Training & Coaching / Mentoring
Setting Mindset and Culture by enhancing your team's understanding of Food Safety.
LEARN MORE
About Daria L – Training & Coaching/Mentoring
Enthusiastic Food Safety training or Coaching/Mentorship program will make a difference and bring confidence of understanding Food Safety, Quality and Regulatory. In-house or virtual.
Training within Food Safety topics like HACCP, Food Hygiene, GMP(Good Manufacturing Practices)/PRP(Prerequisite Programmes), Effective Corrective Actions, Allergen Management, Food Safety Culture.
Tailored trainings based on your needs.
Coaching/Mentoring Technical, Quality, Food Safety professionals.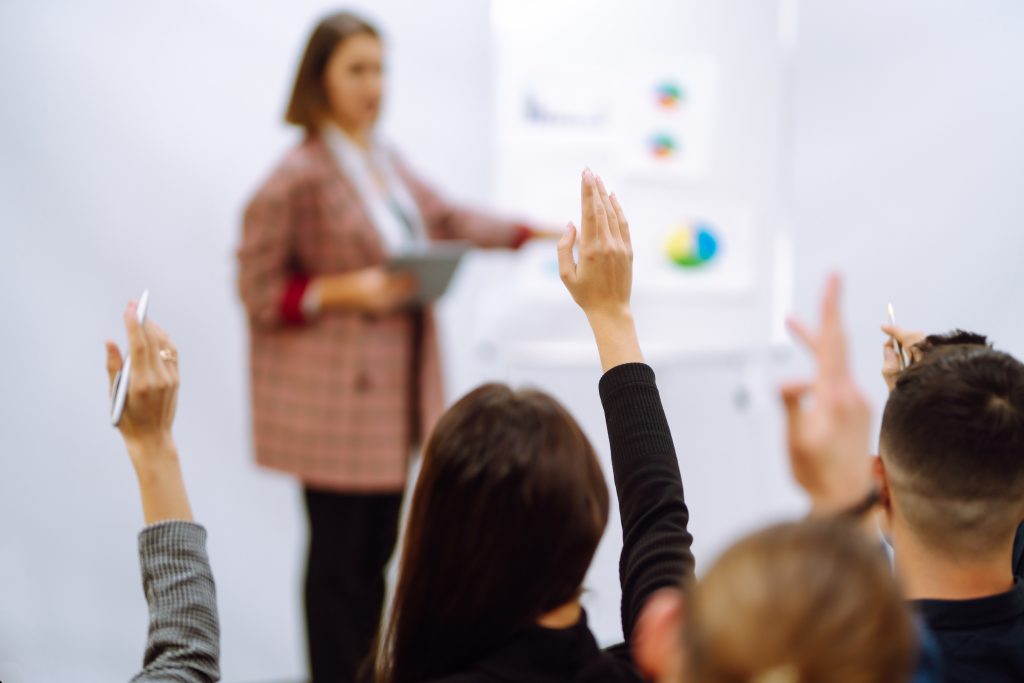 HOW-TO STEPS
How Training & Coaching / Mentoring Service
Discovery Call
Let's talk and find out the solution to your challenge!
BENEFITS OF
Daria L. Training & Coaching / Mentoring
LEARN MORE
Frequently Asked Questions
If you are not sure what exactly do you need within Quality, Safety or Compliance – send us a question.